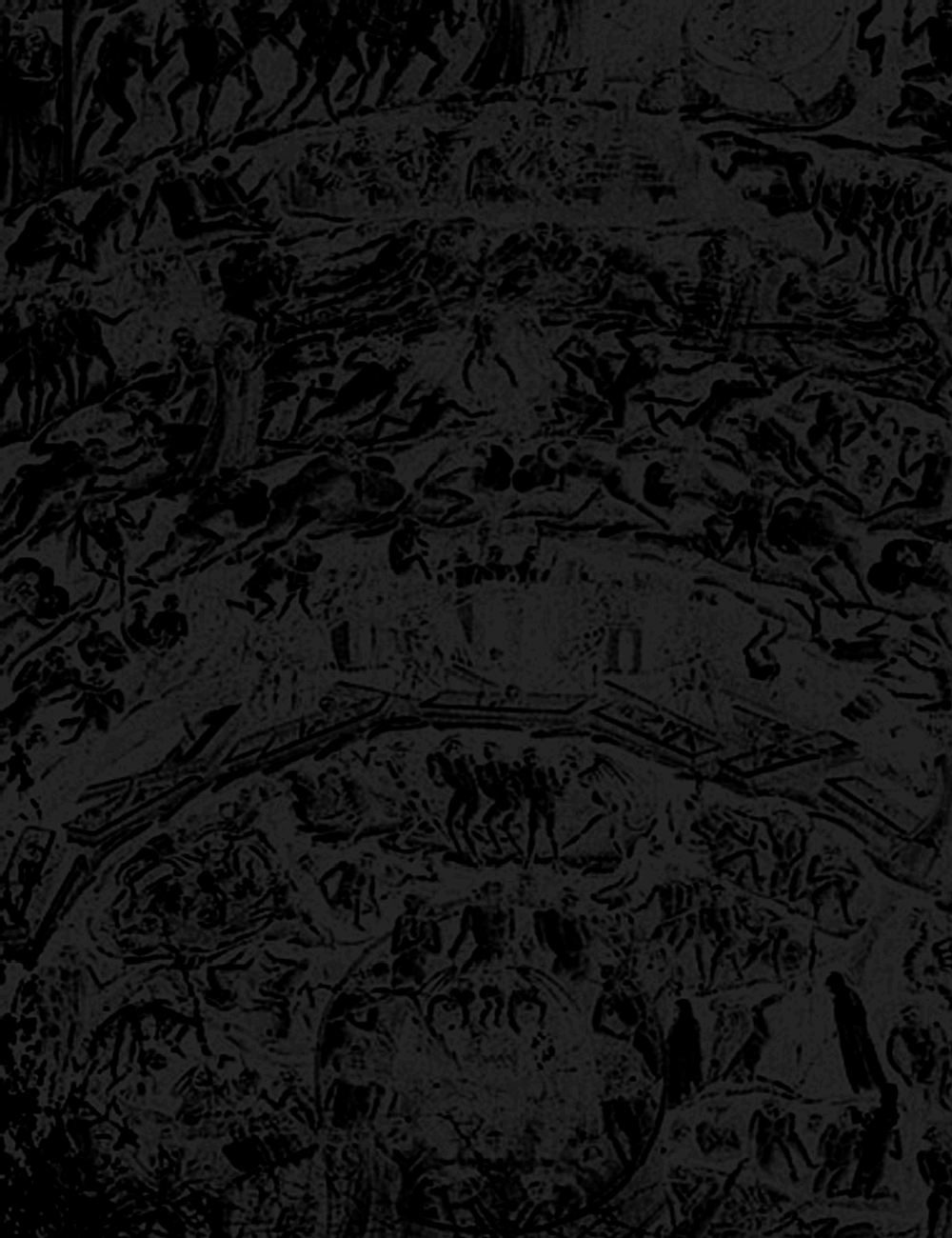 Music Player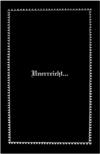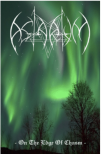 A.A. MC003 Pakt - Unerreicht... - MC
This is the first sign of the German

Black Metal Band called "Pakt".

With three great songs the Band proves,

that there is still occult and atmospheric

Black Metal in Germany.

This Pro-Tape comes to you in a high glossy printed booklet

and in a limited Edtion

Status:
SOLD OUT!
SAMPLE:

A.A. MC 003
Pakt - Blut
A.A. MC004 Astarium - On The Edge Of Chasm - MC
This is the first full-length album from this great

one man projecet on tape format!

ASTARIUM plays pure diversified

mystical symphonic Black Metal at is best.

Seven tracks with an excellent production and a playtime

over 40 minutes make this album to a little masterpice.

If you want to listen similar Black Metal hear your

old Scandinavian stuff from the middle 90`s!!!

This Pro-Tape comes to you in a high glossy printed booklet

and is lim. to 200 items

Status:
AVAILABLE

SAMPLE:
A.A. MC 004
Astarium - Wich Is Creeping For The Gloom